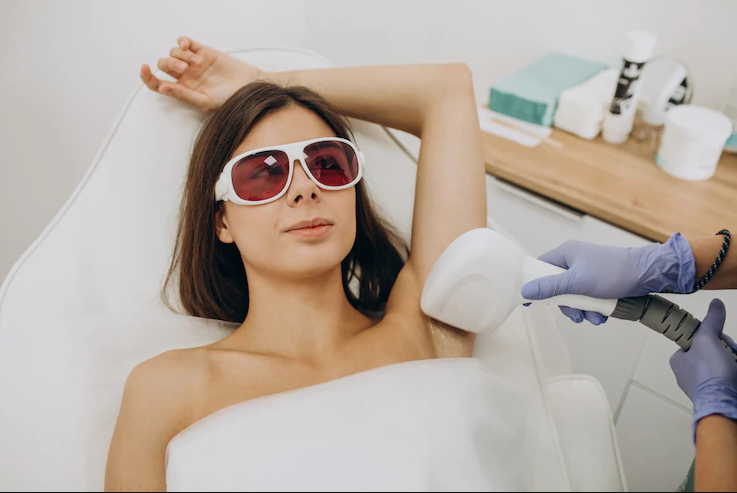 Jacky's Beauty Hair Salon-Body Waxing
Our professional and friendly staff at JACKY'S BEAUTY HAIR SALON are waiting to help you feel confident in your skin. We provide the best Hair Wax Removal services for all. Picture the difference between razor burns which are going to be no burn. More than just removing hair from your legs, waxing helps prevent ingrown hairs and prevents hair from growing back for up to 6 weeks.
Jacky's Beauty Hair Salon provides a friendly atmosphere that allows our clients to feel and look their best. We specialize in Hair Waxing In Oxnard that helps women feel they're most beautiful. You must know that waxing is one of the most effective ways of minimizing undesirable hair growth.
We Specialize in Hair Waxing!
Hair waxing is a popular beauty service. We are a specialized Hair Wax Salon that helps our clients feel and look their best. We offer professional yet fun hairdressing services that make you look years younger. Getting hair waxing done at Jacky's Beauty Salon will help you get rid of those unwanted hairs affordably.
Say Goodbye to Unwanted Hair!
We offer a wide range of services designed to meet your needs that also helps increase each client's health, volume, softness, and beauty for years to come. Our goal at Jacky's Beauty Hair Salon is to provide our clients with the best and most professional experience possible. We know that waxing can be intimidating, but we want all of our clients to feel comfortable from the moment they set foot in our Hair Wax Salon In Oxnard.
Say goodbye to unwanted hair with the waxing service from Jacky's Beauty Hair Salon. Our team of aestheticians is trained to perfect each wax and will walk you through each step of the process. We provide the best services. Visit us now to get the hair waxing done easily and gain beautiful skin with no more pain.