Best makeup artist In Oxnard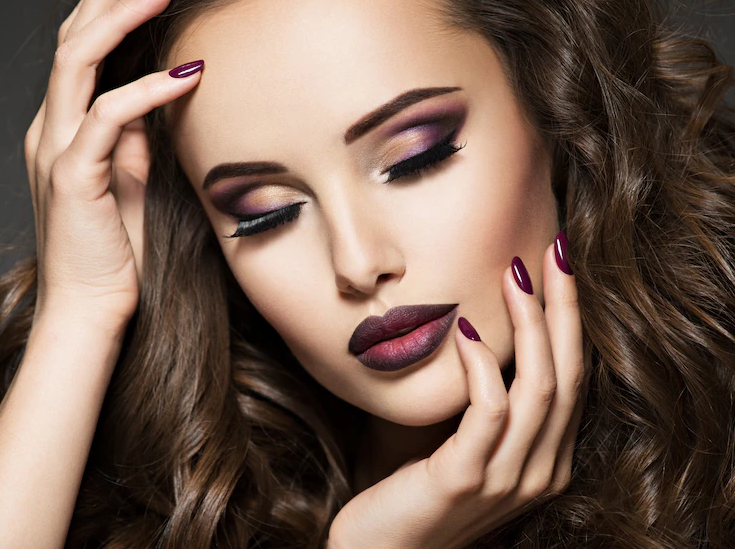 Makeup Artist In Oxnard | 
Jacky's Beauty Hair Salon
Say hello to your fresh and lovely settled face every day with Jacky's Beauty Salon. Whether you want to focus on occasional makeup, step out of your house every day with a Natural Glam, or go all out with the Full Glam, our team of MAKEUP ARTISTS IN OXNARD is here to help. Book our service now and then visit us in-store to discover new looks, tips & tricks, and redeem the cost of your service with our best products to love.
Best Beauty Salon In Oxnard
When you feel like a change or need a touch-up, we are here to help. We are dedicated to providing our clients with their dreams of beautiful looks. From bridal makeup to a normal party base, we do your beauty services your way at Jacky's Beauty Hair Salon.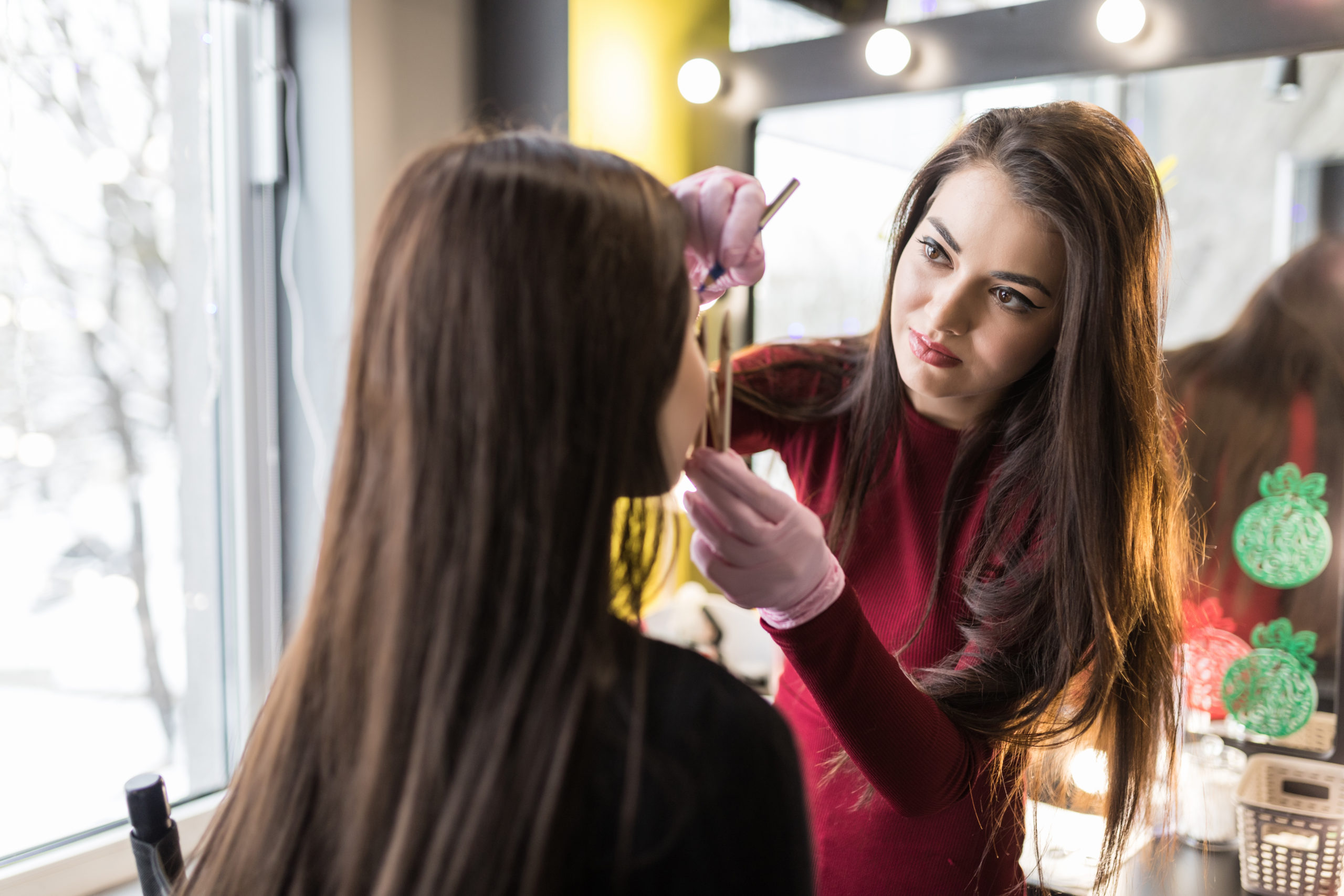 Expert Services at an Affordable Price!
If you are looking for the best MAKEUP ARTIST NEAR ME to grab the ultimate in beauty and style, Jacky's Beauty Salon has everything you need for a flawless, glossy finish. Our team offers expert services at affordable prices. We assure to provide the best services at our salon, which you will never complain about. We also believe it is important to listen to our customers, discuss their ideas and aspirations with them, and make sure that each of their visits is completely satisfied by us. We want their visits to be full of beauty treatments, products, tips, and tricks that will set them up for any occasion.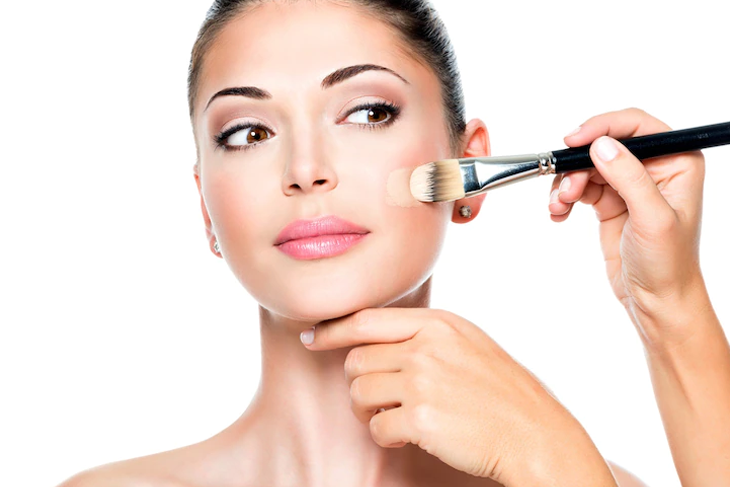 Makeup Artists In Oxnard
Our Makeup Artists in Oxnard are always ready to bring out the beauty you were born with. If you're in a hurry, let us do the work for you. With our convenient appointment slots, we can create a look perfect for any occasion. Our dedicated makeup artists are trained and experienced. Whatever the occasion, whatever your skin tone or natural look is, our highly-skilled team can create a look that's perfect for you. We can customize your look to fit any occasion, whether it's a wedding or a night out!
We love to make people feel good about themselves. If you want a new look and are looking for anyone in your area to give you the best advice, then a Makeup Artist at Jacky's Beauty Salon will be the best option for you. Whether you're looking to improve your existing natural style or create a new one, our experienced team will help you discover your unique beauty look.