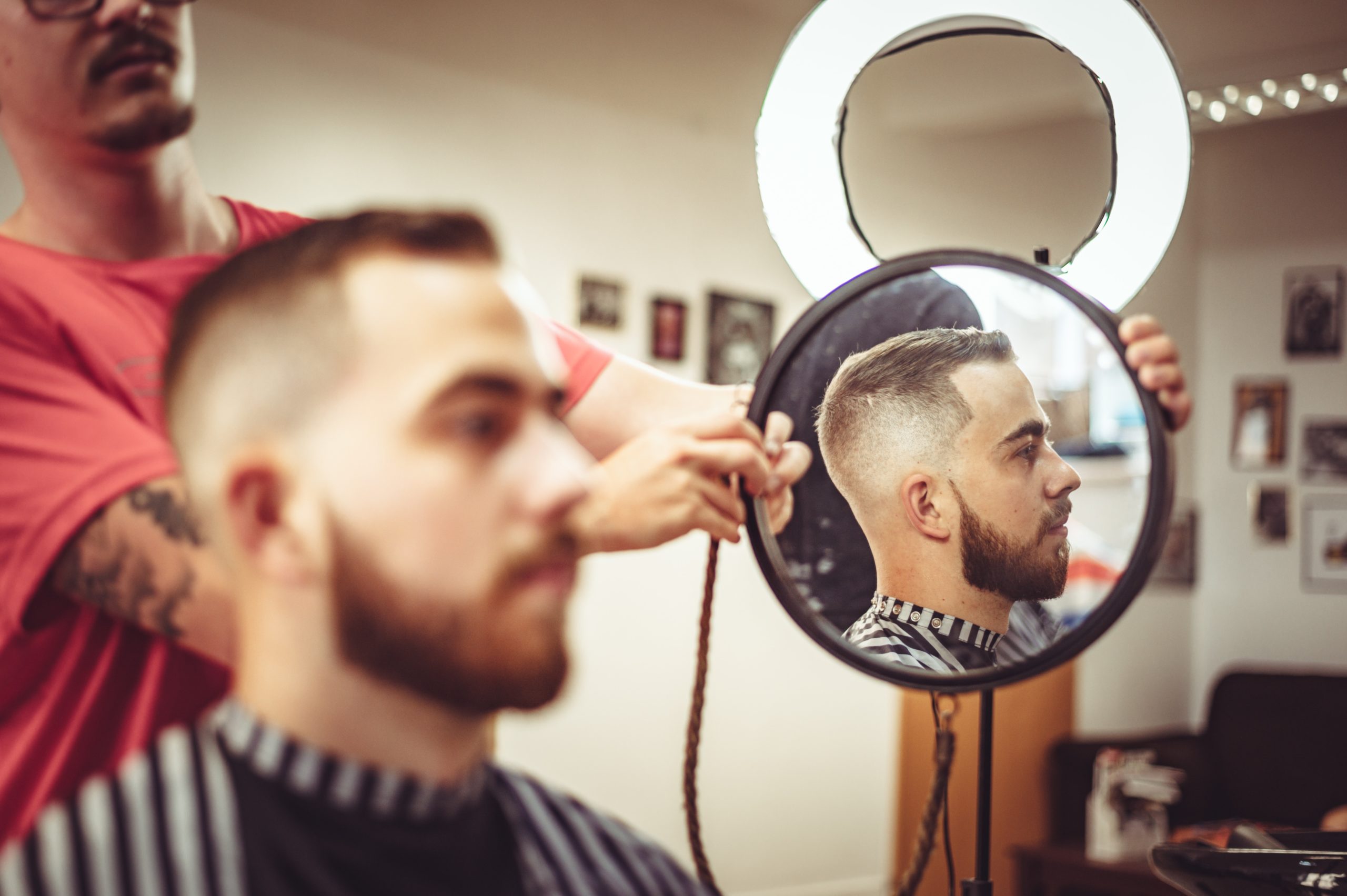 Jacky's Beauty Hair Salon
Men's Hairstylist
Men's Hair Stylists at Jacky's Beauty Hair Salon are waiting for you to provide the best hair services. If you're tired of bad hair days and bad cuts, schedule an appointment with us now. Our expert stylists have years of experience and will ensure you look flawless with a great haircut. We also offer beard styling and other beauty services to help you look your best.
Experience the best hair and beauty treatment options in the area. Jacky's Beauty Hair Salon offers professional hair services which provide complete solutions to all your hair needs. Our men's hair stylists go through extensive criteria to make you look flawless, with haircuts and styling, beard styling, and much more. Take care of yourself with services that are reliable and convenient.
Premium Haircuts at Affordable Prices!

Jacky's Beauty Hair Salon is a premier salon in Oxnard, California, dedicated to providing fresh and inspired hair designs for men. Our Men's Hair Stylists In Oxnard California have been trained well and are here to help you create your unique look. We provide premium quality haircuts and styling at affordable prices.
We know the importance of having a good hair day. It doesn't have to be complicated or take an eternity to look that way. That's why we've made it our mission to provide you with professional, consistent, and affordable hair services by experts who care about your success.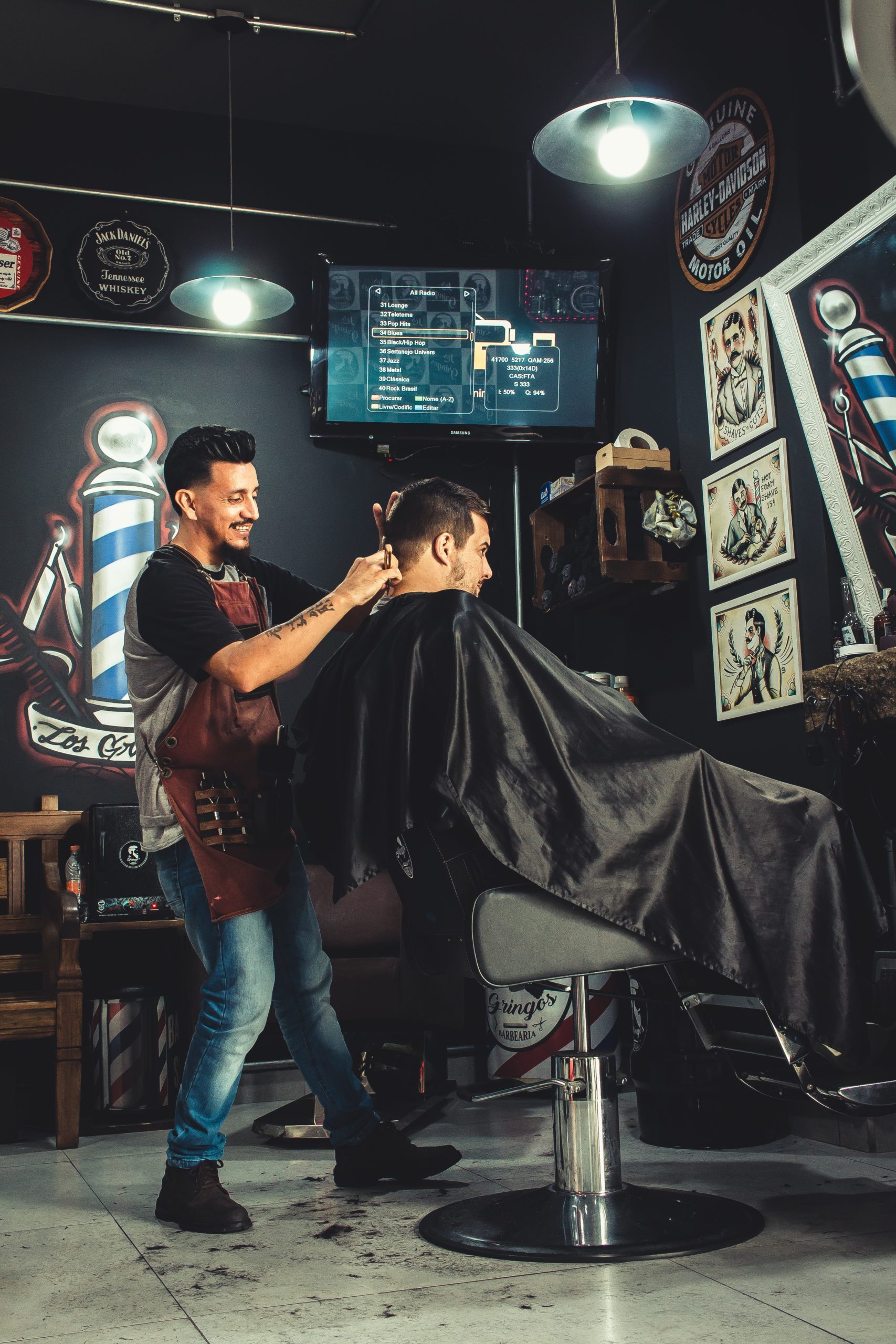 Give Us a Chance to Show How Best You Deserve!
What's the best way to have a good hair day? Luckily, we can help you find out. Our talented men's hair stylists will provide a quick, hassle-free service that makes you look radiant. Jacky's Beauty Hair Salon offers men's haircuts and styling.
We take pride in how well-educated our staff and stylists are while offering our clients advice, tips, and solutions for their hair care and grooming. Give us the chance to show you how confident you can be with a fresh cut and hairstyle.
We Offer a Wide Range of Services!

If you are looking for the best "Men's Hairstylist Near Me," we are here to ensure you have a great experience. We will listen to your needs and ensure that you leave looking your best. Our stylists pride themselves in knowing many products and how to use them to get the desired look, along with their professional advice on managing hair concerns over time. If you would like help with products for men, we can assist you in finding the ones that work best for what you need.
Jacky's Beauty Hair Salon is more than just a salon. We also offer a wide range of services. Our Men's Hair Stylists are experts in all things beauty and can help you look your best with their advice, tips, and solutions for your hair problems.